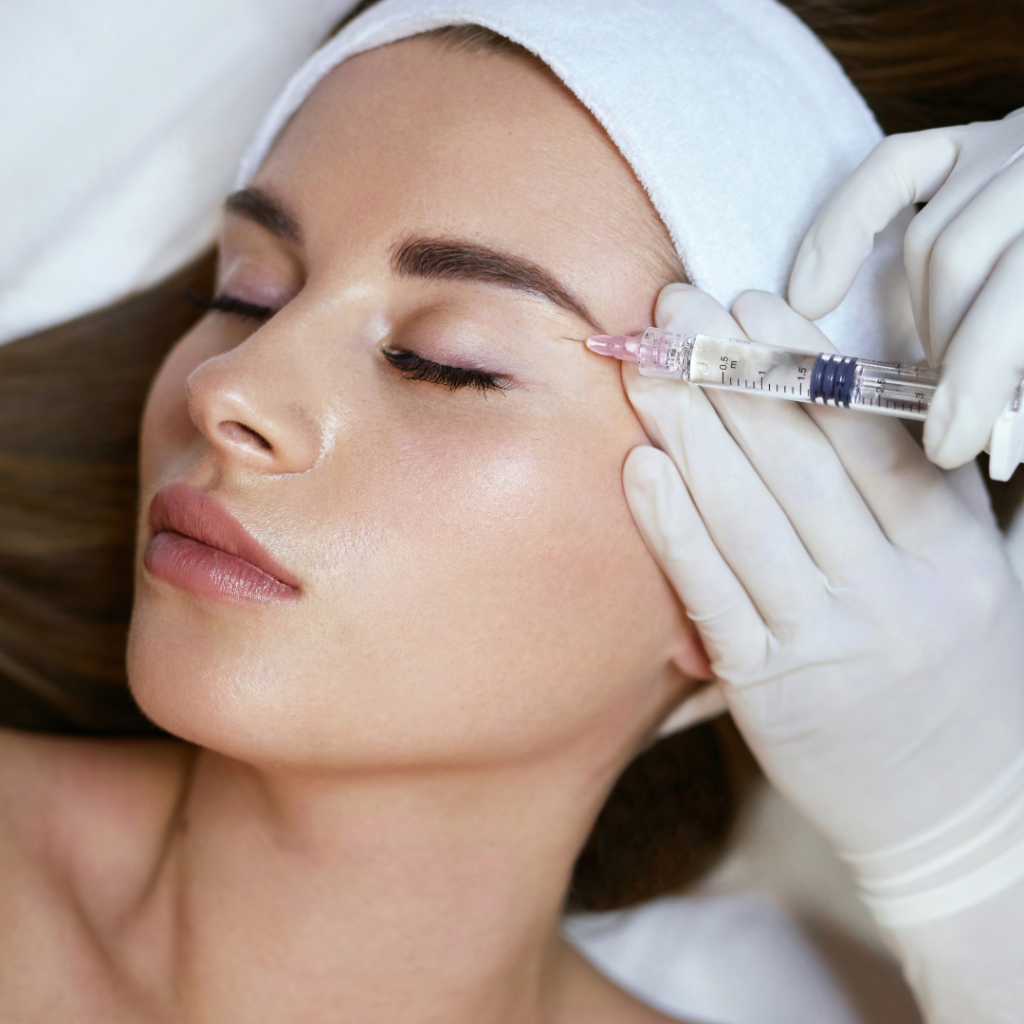 Discover the latest in aesthetic procedures for restoring lost value, lifting the face, or reshaping facial features.
Achieve the look you have always wanted with Whyte Aesthetics and discover a new-found confidence within yourself.
Lip Fillers
Lip Filler at Whyte Aesthetics in London can help you achieve the natural-looking, plump, and defined lips you want. Lip Filler procedures only use premium hyaluronic acid fillers, ensuring that the fillers used are effective, safe and tailored specifically to be used on the lip area
Non-Surgical Rhinoplasty
The non-surgical rhinoplasty can help improve a range of noses from minor bumps, to drooped tips. This nose job can give the look of a shorter nose and more youthful appearance in a short, quick procedure!
Tear Trough
Whether you are worried about the area around your eyes, or that you appear older or constantly tired, this can often be due to dark circles or loss of volume around your eyes. Fortunately, our incredible Tear Trough treatment can give you a fresher and revitalised appearance – and what's even better is that there is no pain or downtime of surgery associated with it!
Anti-Wrinkle Injections
Whether you are troubled by frown and forehead lines, crow's feet, chin puckering or bunny lines, then Anti-Wrinkle Injections can help you achieve a fresher, revitalised appearance.
Profhilo
Revitalise and refresh your look through our Profhilo treatment, a cutting-edge, non-surgical 'facelift' helping you not only reshape sagging skin tissue but also provides a rejuvenating boost by deeply hydrating the skin.
Plasma Pen
Get rid of unwanted skin lesions, moles, skin tags and milia with the safe, non-invasive and effective Plasma Pen! This technology does not require the use of a scalpel or laser to remove excess skin, so no surrounding tissue will be damaged.